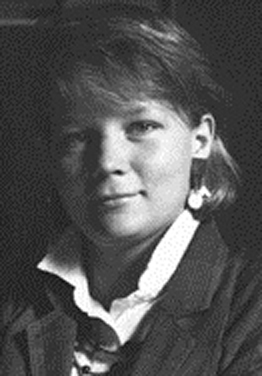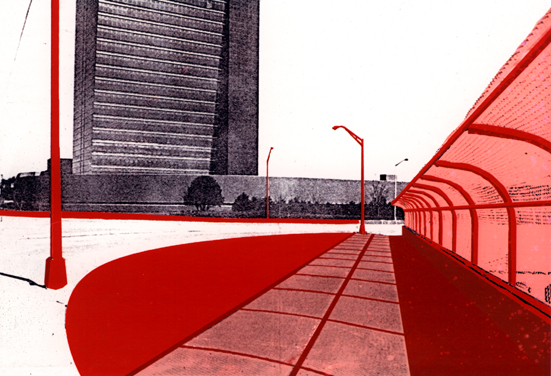 'Public Space in the New American City: Atlanta 1996' w/ Arthur Lubetz, 1994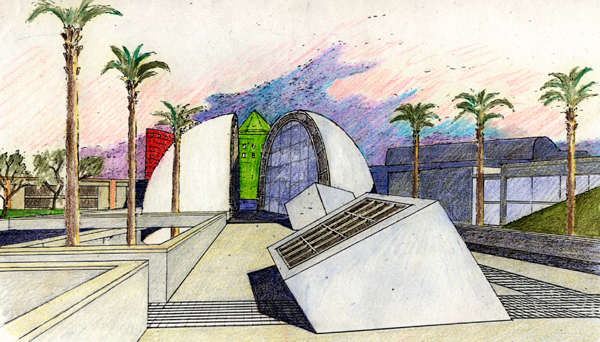 'West Hollywood Civic Center Design Competition' w/ Arthur Lubetz Associates, 1987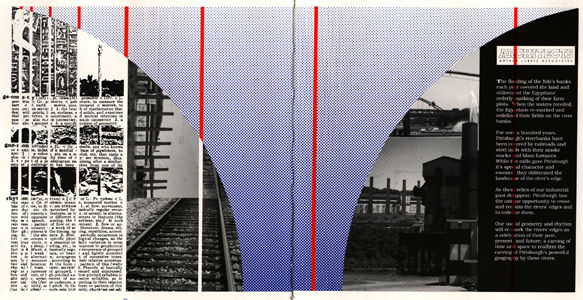 'On the Waterfront: Projects for Three Rivers' exhibit, Pittsburgh Center for the Arts w/ Arthur Lubetz Associates, 1991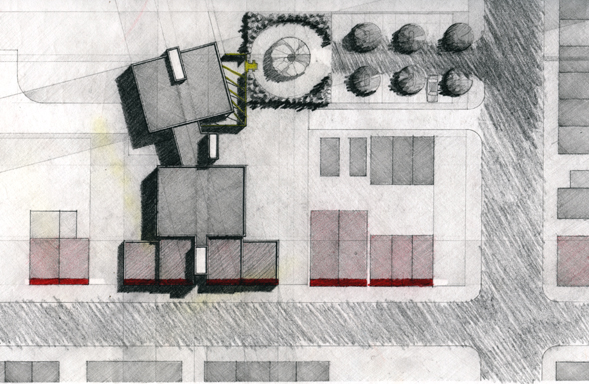 I. W. Abel Place, 1991-1993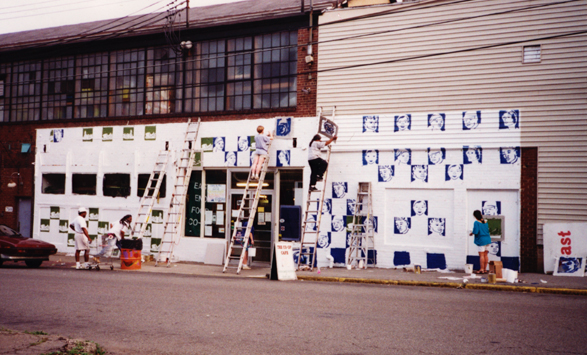 East End Food Co-op, Paint the Town mural w/ Judy Penzer, 1995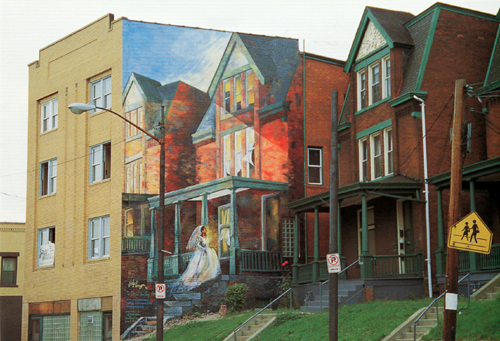 5437-37 1/2 Penn Avenue - renovation, The Bride of Penn Avenue mural w/ Judy Penzer, 1994-1996
Jill Watson was an extraordinary person who inspired others through her work and her teaching. Her memory is the inspiration for the wats:ON Festival, honoring Jill's interdisciplinary philosophy as an artist and her commitment to the arts.
Jill was a Carnegie Mellon University alumna, faculty member in the School of Architecture, and Master of Fine Arts candidate who died in the TWA Flight 800 plane crash on July 17, 1996.
The wats:ON Festival is made possible by the love, generosity, and support of Jill's family, who established an endowment in her honor to celebrate and share the arts. 2017 marked the twentieth anniversary of the wats:ON Festival, which continues a legacy deeply rooted in the spirit and culture of the College of Fine Arts.